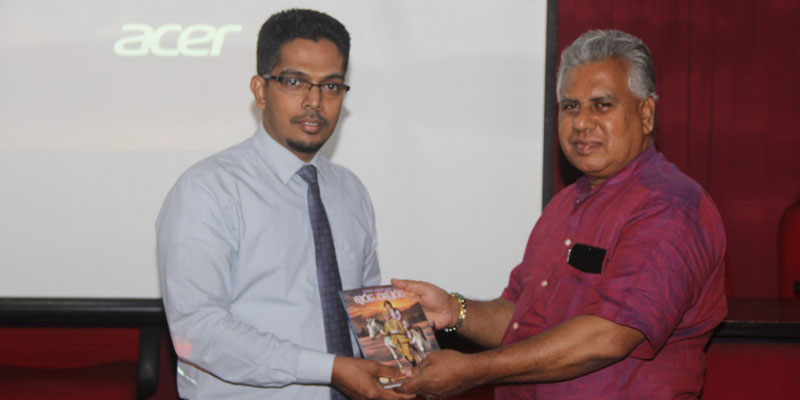 The Review Program On Literary Works done with "Gurugeethaya" and Review On "Rusiyawa" Magazine
Another Successful Program of Sanniwedana Kathikawatha was held at the auditorium of Sri Lanka Press Council on 17 th of October 2019.
The first Russian film which was produced on the book named "Guru Geethaya" which is written by Chingees Aithmathaw was screened on the day.
The book named "Guru Panduru" which is translated by Mr. Ariyananda Dombagahawatta a member of the Board at Sri Lanka Press Council and the magazine named"Rusiyawa" which is edited by Mr. Sarath Lal Kumara were reviewed by the scholars.