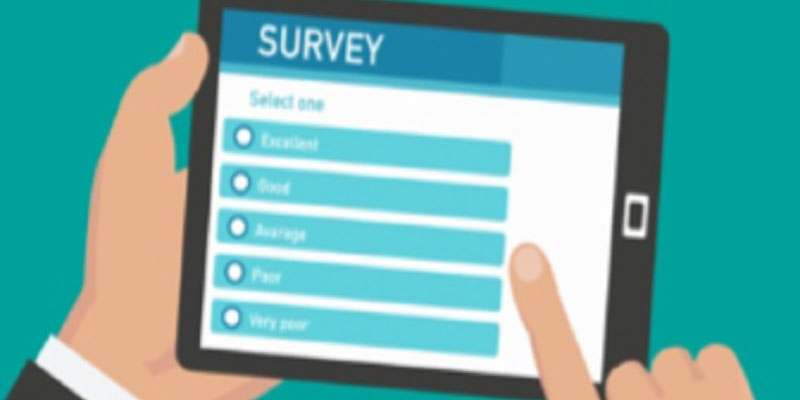 Survey on current communication trends and people's rights-2020
Sri Lanka Press Council conducts various programmes on improving the theoretical & practical knowledge on communication and media studies. One such workshop with regard to this was held in the central province for the teachers of communication and media studies. All the teachers of Kandy,Matale, Nuwara Eliya districts participated for the programme. Moreover they had the opportunity to provide data for the Survey on current communication trends and people's rights-2020. The main objective of this survey is to inquire about the people's attitudes, influence and suggestions for the functioning of print, electronic and social media. The following information was revealed during the study.
Majority of the participants for the survey, utilize television as the main medium of information. The percentage is a higher amount as 57%. 37% use Internet to obtain information. It is observed that 3% gain information from radio and newspapers. Therefore, respectively television,internet,newspaper and radio are used in order to get information.
51% has selected television as the most confidential source in obtaining information in the daily life. Although people have selected internet as well in addition to the television, their confidence is less on it. It's 10% from the total amount.
29% has laid their confidence on newspaper to obtain information. Nonetheless 8% rely on radio while two persons participated for the survey do not trust any of the medium in obtaining information.
The opinion on news reporting
A main objective of media is to report accurate & balanced news.81% are not satisfied with the way media act in news reporting. They are on the opinion that factors like political influence, unnecessary news reporting, false news reporting, and character assassination have been a reason for this. 98% believe that maintaining standards is essential in news reporting.
The majority of participants consider that supervision and an observatory method should be implemented for news reporting with the purpose of standardizing reporting, preventing maltreatment for the citizens, protecting people's rights and creating self-discipline on media.
Social media act as a competitive information provider comparatively with electronic and print media. 97% of the participants of the survey point out that regulations should be made to control social media. In addition, a majority of them do not approve character assassination prevailing through social media.
Besides, from the information obtained through this study indicates that Sri Lanka Press Council, which is the only legal institution in observing newspaper code of ethics, should be restructured in compliance with the current needs. 78% of the participants are on this view.